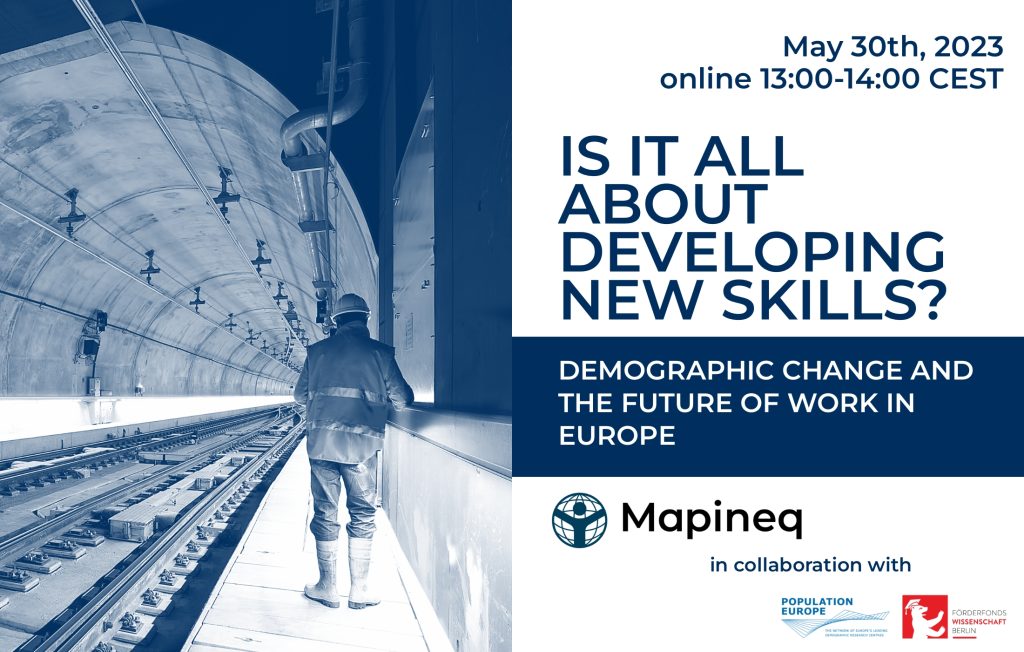 Upcoming event: Is it all about developing new skills?
Demographic changes and the future of work in Europe. Join the online discussion on May 30th with the following experts: Prof. Dr. Jani Erola, Mapineq project coordinator; Dr. Tina Weber, research manager at Eurofund's Employment Unit; and Dr Sebastian Königs, senior economist at the OECD Directorate for Employment, Labour and Social Affairs, Jobs and Income Division.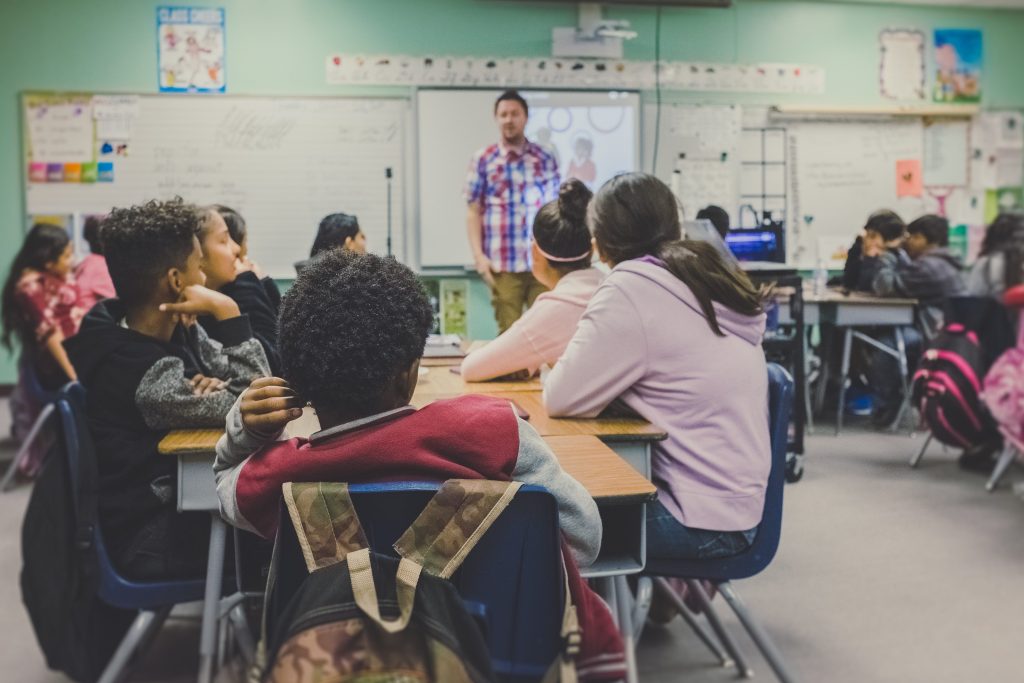 Are low-SES students more affected by poor air quality?
A new study by Fabrizio Bernardi (UNED) and Risto Conte (MPIDR) revealed a harmful impact of air pollution on academic performance, which was more pronounced among low-SES students. Such differentiated effects among students with different socioeconomic backgrounds could lead to increased disparities in educational outcomes later on.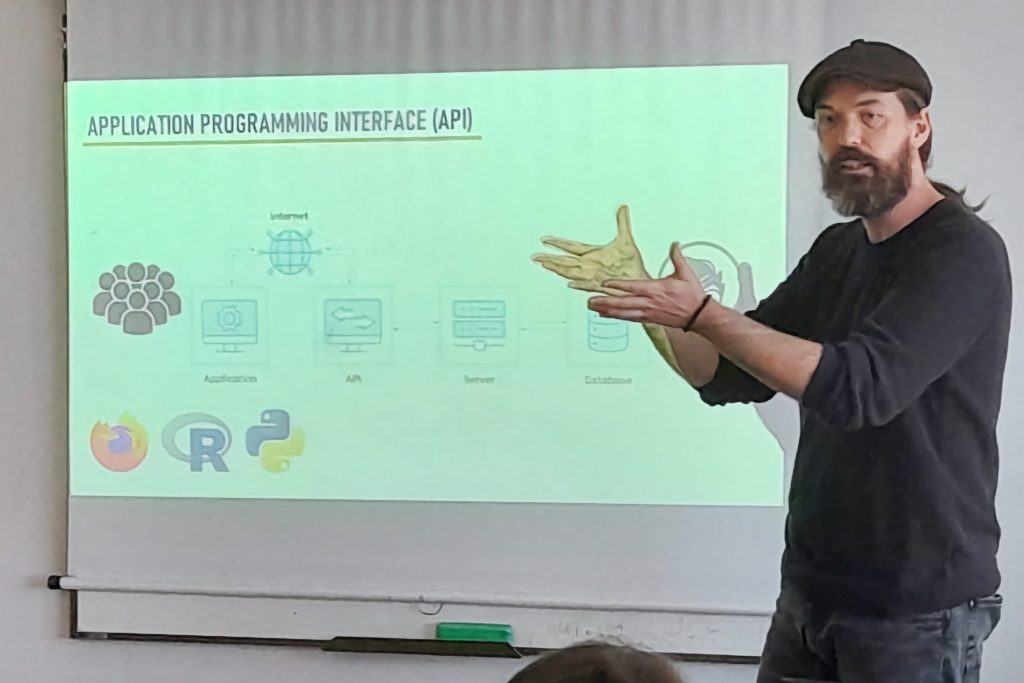 Unlocking the power of geospatial and digital data
Last 21-22 March UNED hosted the first Mapineq workshop featuring Risto Conte from MPIDR, Rostock and Douglas Leasure from the LCDS, Oxford. The two-day event titled 'Digital and geospatial data in sociological research' provided participants with insights on using climatic and geospatial data in research as well as how to utilise APIs.