Mapping inequalities through the life course
Mapineq is a collaborative effort to respond to the imperative challenge of the European Union for identifying and tackling the main drivers of inequality trends.
Mapineq analyses educational, socioeconomic, and health inequalities, and the interdependence between them across the life time and cohorts.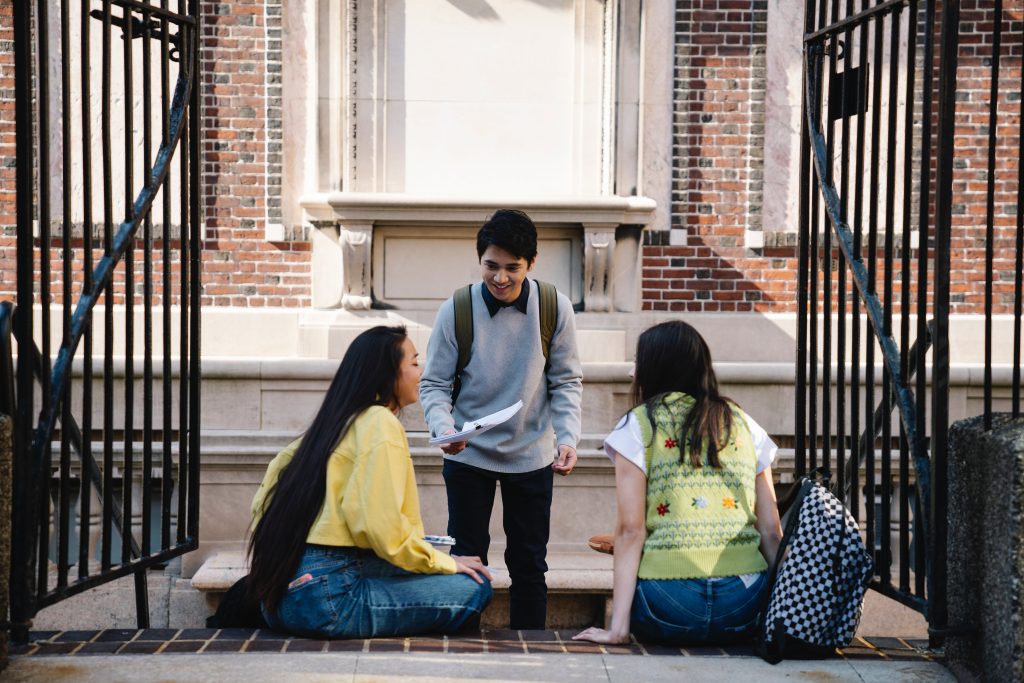 Improving academic performance through low emission zones?
An original study led by Manuel Valdés, Mar C. Espadafor (UNED) and Risto Conte Keivabu (MPIDR) showcases the positive impact of a low emission zone (LEZ) in Madrid's city center on academic performance. Students schooled in Madrid's LEZ and neighbouring area achieved higher university admittance examination scores.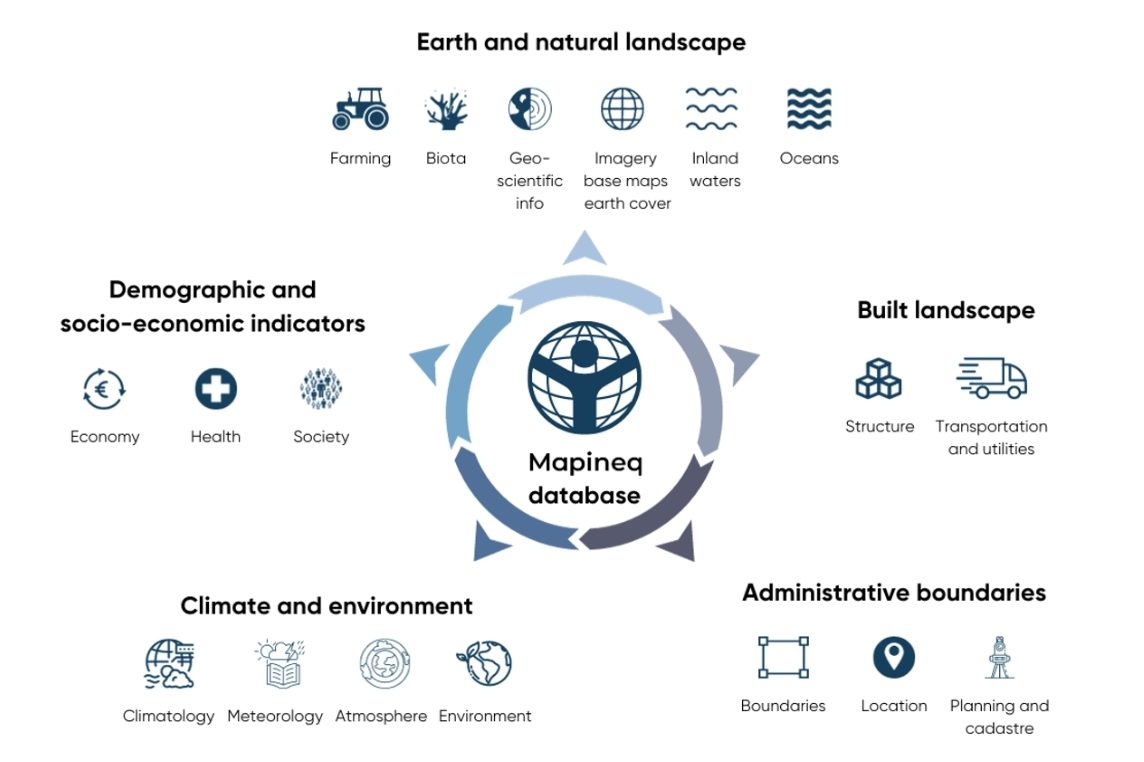 Mapineq Link: two significant steps closer to realisation
Mapineq has released Phase 1, which covers geospatial social and economic policy indicators, and Phase 2, the physical environmental geo-linked module, of the geo-located inequality database. Data will be accessed programmatically via an API and will also be available for exploration using an interactive, user-friendly dashboard in the future.
Seili Summit: Mapineq's stepping stone to advanced findings and stronger teamwork
From June 26 to 28, the Mapineq consortium gathered on the calm island of Seili to delve deeper into the first substantive research results. This summer meeting saw the participation of 20 members from across all consortium partners.