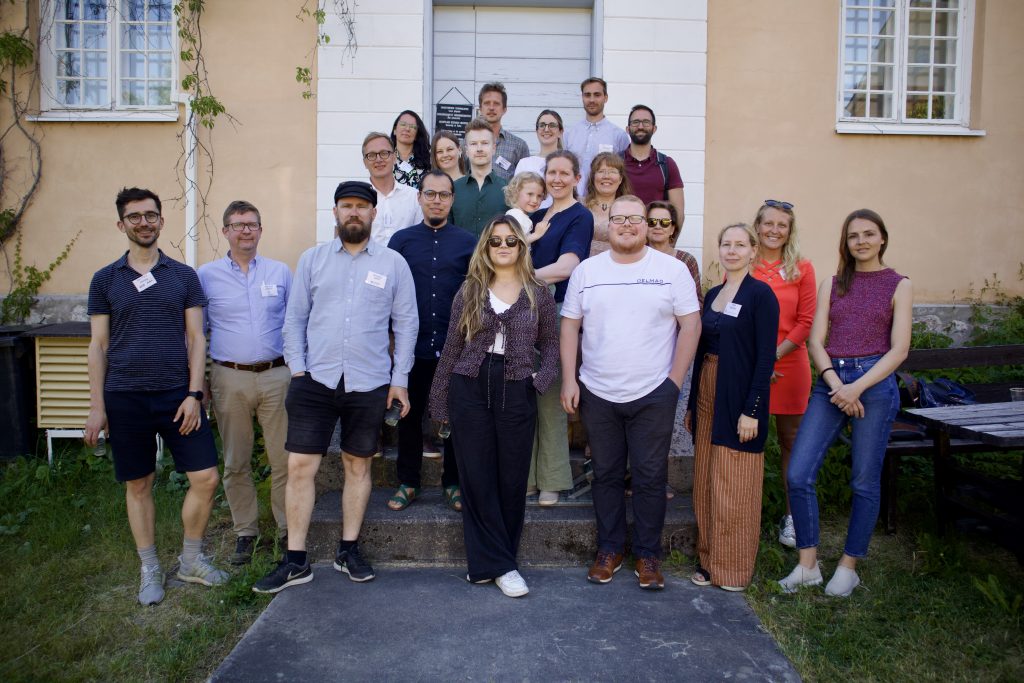 Seili, Turku Archipelago – From June 26 to 28, the Mapineq consortium gathered on the calm island of Seili to delve deeper into the first substantive research results. This summer meeting saw the participation of 20 members from across all consortium partners.
During the meeting, there were a total of nine presentations (for detail see the programme below) showcasing early research results. These presentations served as a pivotal platform for members to share early findings and to facilitate early feedback. This proactive exchange not only guarantees that research is kept on an optimal path but also underscores the significance of collective brainstorming in refining ideas.
Emphasizing the importance of collaboration, the meeting schedule had dedicated time for inter-work package discussions. This was not just about reviewing existing collaborations but was a golden opportunity to sow the seeds for future partnerships and synergies.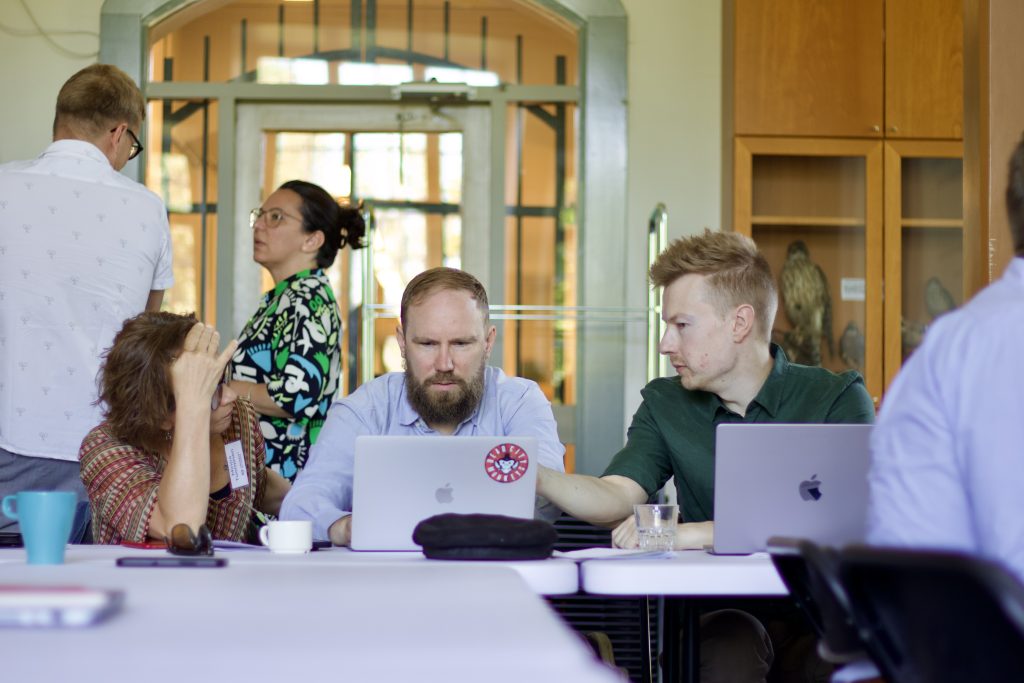 Amid the rigorous discussions, attendees found time to immerse themselves in Finnish traditions. Attendees had the chance to unwind and reflect in a traditional Finnish sauna, amplifying the bond between consortium members. The gathering was also an immersion into history. Seili island, first served as a leper hospital and later transformed into a mental asylum until 1967. Today it hosts the Archipelago Research Institute, Centre for Environmental Research of the University of Turku. A tour of the island allowed participants to appreciate its past and continue building on their team bond.
Looking forward, the Mapineq team is already gearing up for the next winter meeting scheduled in Madrid from January 14 to 16, which promises another chapter of discovery, discussion, and dynamic collaboration.