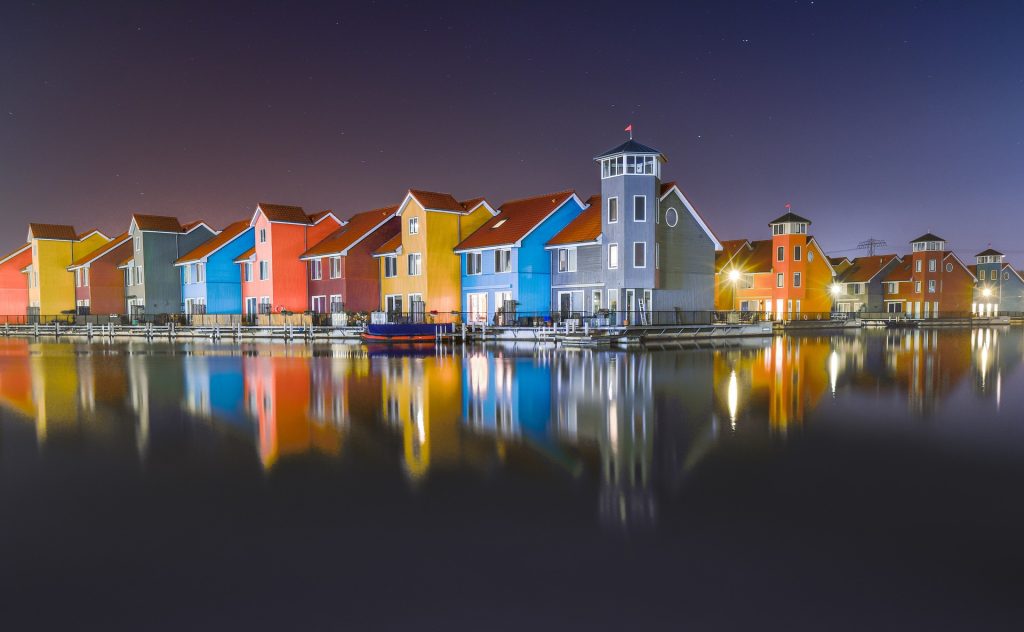 The University of Groningen has just opened a new PhD position.
The PhD candidate will examine the relationship between biosocial (genetic, biomarkers), family environment and local contextual determinants on labour market and occupational outcomes. Restrictions in and changes to opportunities will be examined using microlevel data combined with Mapineq's geo-coded database to understand the role of the socioeconomic, policy and natural environmental, family socioeconomic and genetic measures (polygenic scores) of education and occupational prestige. The candidate will receive supervision from the Leverhulme Centre for Demographic Science (LCDS) at the University of Oxford.
The PhD candidate will be given freedom to investigate topics within the scope of the project that fit their skills and interests.
Apply by March 19th.